Sell your products and services online with us
Are you distributor or manufacturer?
Yes, you can sell your products Online easily, We will help you out.
Our services are aimed at providing you a complete ready-to-serve solutions to sell your products and services on the popular online platform of Amazon, flipkart. Our professional team will helping you to expand your online operations to the pan india level where you can access the existing millions of customers to boost your business out put.
Sell With PAN India Customer Base
Get into the nation or international market for selling for products your products will be visible to large number of customers, where are already in Amazon and Flipkart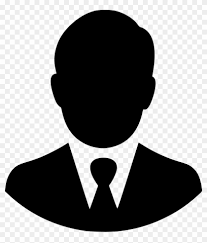 Protecta is a story of Pankaj Bhatia was on the verge of closing down his business because of the payment issues he had faced with an e-commerce platform. After 2 years of turmoil in his professional life, he planned to give online business a second chance via Amazon. He is now a successful entrepreneur selling laptop bags and tech gear.
- Pankaj Bhatia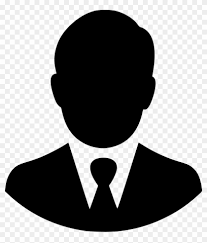 Dheepakh Rajaram sells dog food on Amazon.in under the name 'Goodness'. Since it was an unknown brand, offline retail did not work for him That's when Dheepakh listed his products on Amazon. His sales picked up and within months he made a monthly revenue of 5 lakhs. He has had a 200% revenue growth on Amazon. He is happy that many pet lovers have experienced 'Goodness' through Amazon.
- Dheepakh Rajaram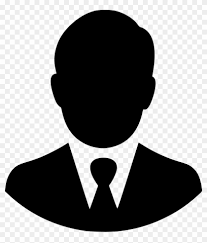 Passion for electronics drove Manjeet to set up an electronics-manufacturing unit of his own, ranging from cassette players to home theatre systems. But as the Chinese products starting making their way into the Indian market, he had to face serious competition. His products were of superior quality but they couldn't be sold at the same low prices. This is when Manjeet listed a product on Amazon to test e-commerce and he now agrees that it was the best decision he ever made.
- Manjeet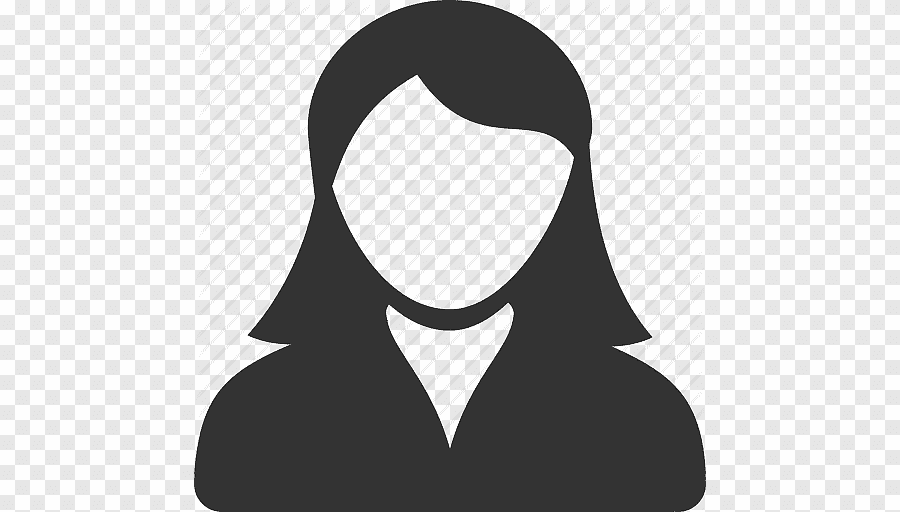 When Kannur-born Christie moved to Trivandrum after her marriage, she tried to re-establish her career as a textile designer. After realising that her designs had limited opportunity at a government organisation and witnessing first hand the difficulties faced by the local weavers, especially the female weavers from that region of Kerala, she decided to turn entrepreneur. Her vision as a fashion designer brought life to the products of "Looms & Weaves", and through Amazon she found a nation of eager customers.
- Christie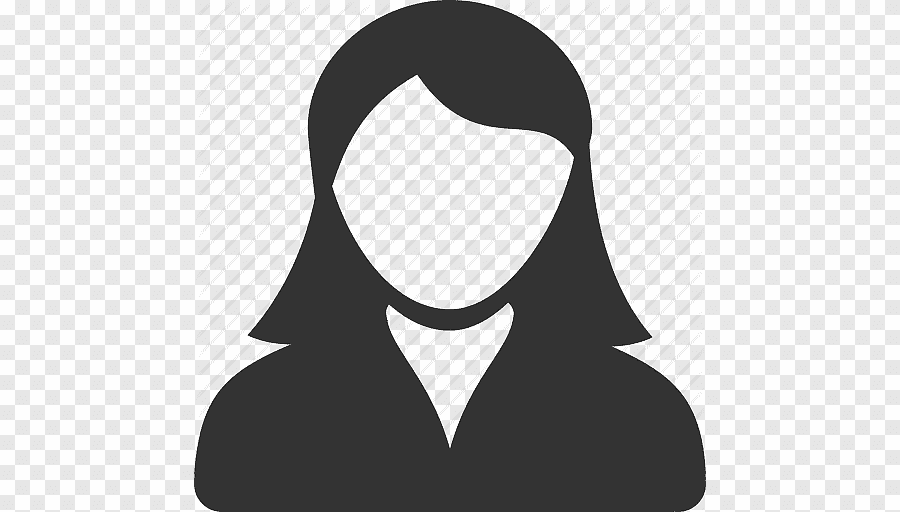 Meeta Gupta, a mother of two, was not happy with the toys available in the Indian market for children and decided to start her own brand that would provide toys made of natural material like wood, which would help in the sensory and motor development of toddlers by providing a good touch and feel experience. She found online success on Amazon. After becoming an FBA seller, which made her products available on Prime, she has seen a 12x growth in her business. Amazon provided her the platform to compete against big toy brands and she is beginning to establish Shumee as a successful brand in the online retail space.
- Meeta gupta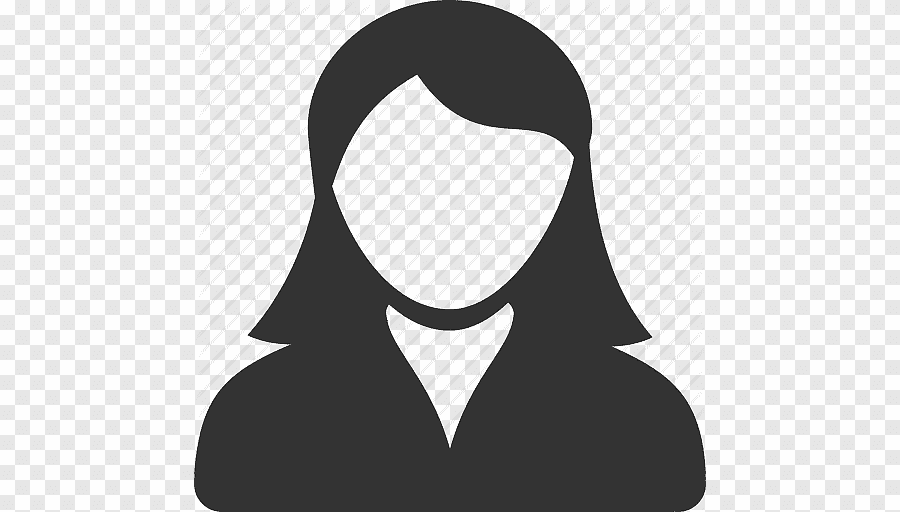 Breaking the barriers of coming from a very conservative family, Shilpa, 24 decided to start her own business by selling on Amazon. With this video, she hopes that her parents will not only be convinced of her doing a business but will also be proud of her.
- Shilpa
Frequently Asked Questions
Q. What documents required for store registration?
If you are a distributer then required documents are – GST(Regular), new mobile number(not used as a buyer or seller on platform) 6 month or latest bill
But if you are a manufacturer, you need a product branding image or trademark. 
Q. How to decide our product price?
you are complete free to decide your products pricing .
Q. How much commission get to Amazon & Flipkart ?
commission on selling products vary from category size that means commission depend, what you are selling.
Q. What if customers returns our products ?
Customer can return your products if they  do note satisfied if it is damaged or broken then you can go for safety claim upto 55%
Q. What is payment cycle ?
First payment will be in 20 days and next payment will be weekly (it will be directly credited in your account)
Q. What is safety claim ?
If your products  is returned  and it is not as you sending it then company will give you payment against the safety claim. 
Q. How will delivery products to customer and what is the delivery charge?
Delivery charge is totally depends on the weights and dimension  of your products it will delivery by  the company.
Q. What if my seller account get suspended by Amazon & Flipkart ?
if your account get suspended then you can send request to reinitiate your account.
Get Your Own Store And Brand Name
Complete E-commerce Development With Delivery Tie-Ups
We excel in building up e-commerce platform, Mobile Apps with Payment Gateway Integration and third party arrangements for your products with delivery tie-up.