Utilize your skills and grow with us
eshuzo provides challenging and rewarding career opportunities as well as avenues for continuous learning to all our employees. Accelerated learning, amazing colleagues, and a chance to solve some of the biggest problems in the enterprise world - this is life at eshuzo!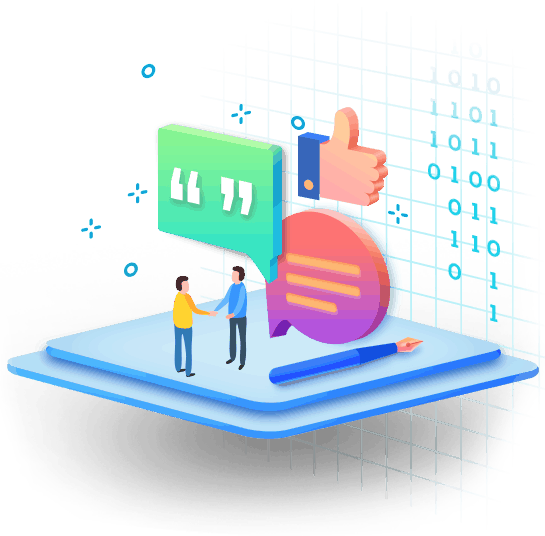 "Work and recreation go hand-in-hand for our employees. Our engagement programs are designed to help employees meet fellows, relax, have fun, and showcase their talents. eshuzo is a strong advocate of work-life balance and flexibility at work. Our biggest strength has been our diversity. Marlabs' international presence brings diversity into our culture. We value the different perspectives that a diverse workforce brings to our company."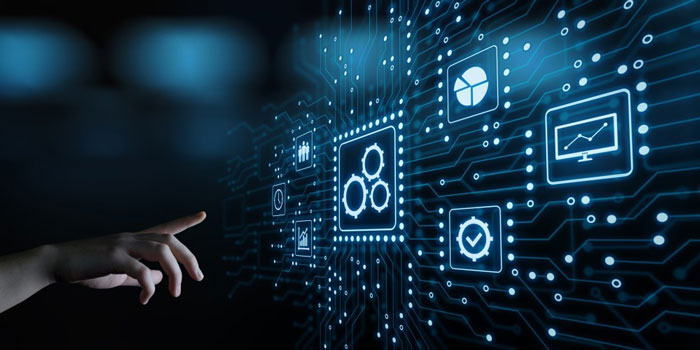 that Work
Journey Towards Success
Our Values
eshuzo has set the bar up high through our Campus Recruitment Programs which are active. Our training center based out of good practices that helps new hires develop problem-solving skills. Training in cutting edge technologies combined with continuous learning and mentoring help them stay at the forefront of technology.
Ready to step into your digital future?
Let's go there together.
Career at eshuzo Global Technologies Pvt. Ltd.