Digital Marketing & Branding
Make your marketing strategy digitally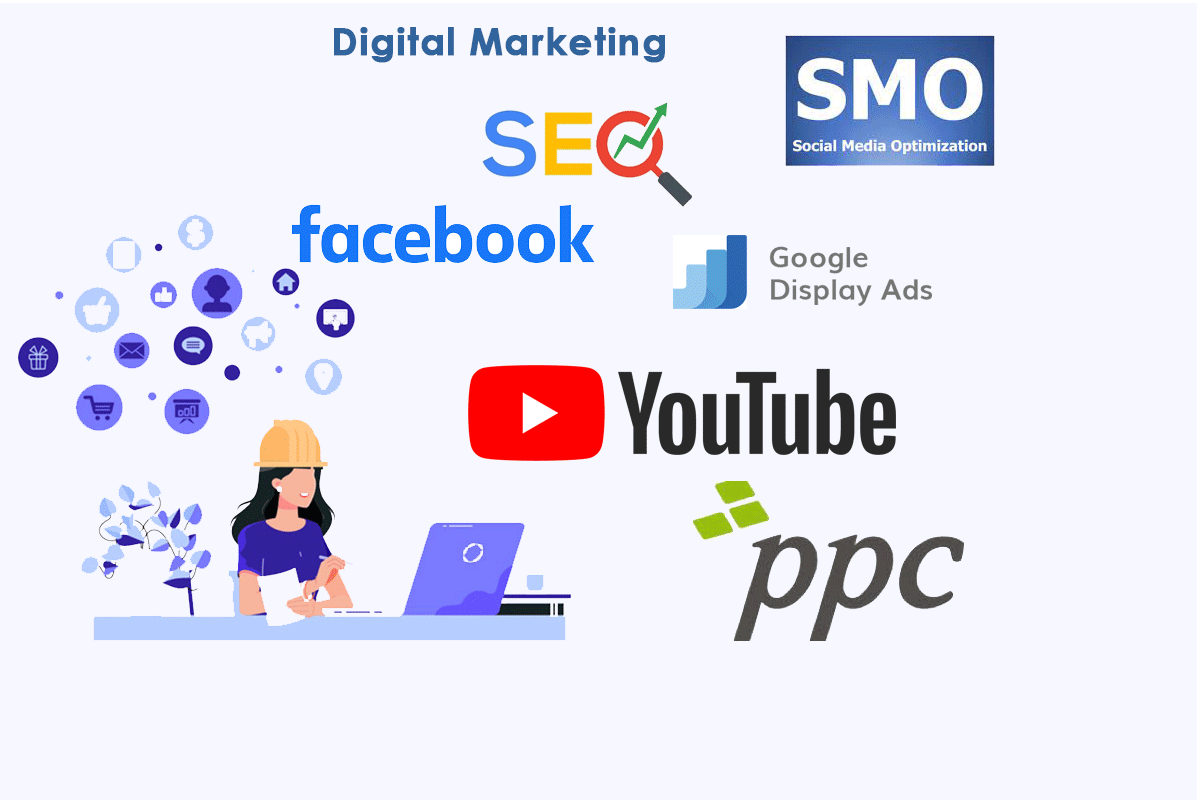 Digital Marketing & Branding
eshuzo Global is a one-stop SEO agency, which provides you all the necessary digital marketing services in India. Our experts will help you improve your website's performance as well as its visibility on search engines. Our services include: Full Services of digital marketing like SEO services, SMO services, PPC services and content writing services in India. contact eshuzo global for digital marketing service in India from where you can get best all digital services. We will help you develop a strong online presence and increase your online traffic and leads. exposure, buzz marketing, content writing, google adword SMM and Social Media Promotion. Please contact us for more details.
eshuzo is a renowned digital marketing in India with innovative approach to business and technology. digital services help drive traffic and strengthen engagement for your website or brand.
All Digital Marketing SEO Strategy
All digital marketing SEO strategy, technical SEO, On Page SEO and Off Page SEO. Digital marketing is the strategy used to increase awareness of your product or service through search engine marketing. The main objective of digital marketing is to get customers through internet. 
Digital marketing SEO strategy is the most powerful tool for your business. The key to increased exposure, more leads and more sales is a good digital marketing strategy. Our data-driven and highly specialized team of SEO experts uses their expertise to ensure your online presence on Google, Bing and all other major search engines so that you can get more business results through all digital marketing services in India. Can you 
eshuzo global technology provide customers high quality and professional digital marketing solutions. Our services include planning, designing and executing a digital marketing strategy for any business. We provide a wide range of digital marketing services which include but are not limited to; website design, web development, SEO services and social media management.