Making Care Accessible for Those in Need
eshuzo remain committed in their mission to provide care to communities across social and economic segments.
Live out your life.
with eshuzo foundation
At eshuzo, we think it is critical to engage with the social and ecological challenges facing humanity. We believe that engagement with social issues must be deep, meaningful, and formed on the bedrock of long-term commitment this is the only way real change can happen on the ground.
We run our social programs on a strong foundation of ethical principles, good governance, and sound management.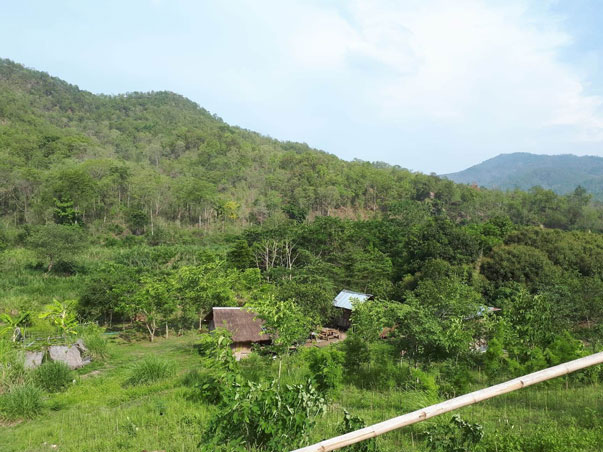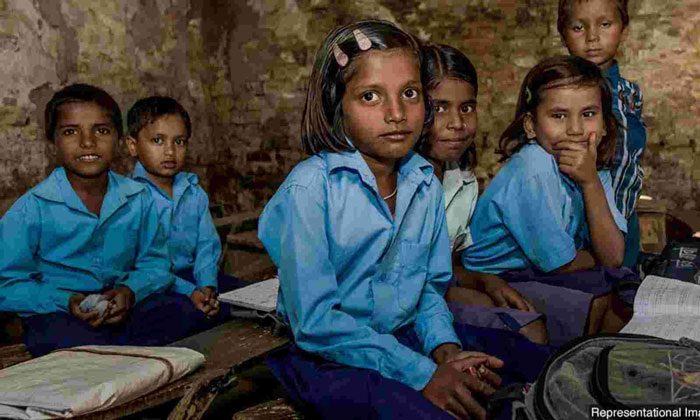 Throughout the year, eshuzo Global Technologies and eshuzo Foundation continued to make financial and technological investments to develop world-class solutions to help institutions across India in their mission to provide care to communities across social and economic segments.
With the number of new cases projected to nearly double within the next years, it continues to be a growing concern in India. In addition, inequality in terms of social, economic, and physical barrier prevents many in India from having access to appropriate treatment.
Through the year, eshuzo Foundation continued to address this problem by investing in interventions in healthcare & technology that range from supporting institutions in performing cutting-edge research to enabling every section of society with information on better health practices to developing and technology implementing, large-scale management systems that enhance the efficiency of service delivery.
To unleash the power of entrepreneurship and build economically vibrant and thriving communities.
And, we've been doing it since 2013. The eshuzo Foundation partners with nonprofit organizations around the world to advance inclusive and equitable entrepreneurship for people and communities disproportionately affected by systemic oppression. And, our eshuzo employees play a big part in that. From driving local giving and volunteering in their communities, to working with us to match their donations and volunteer hours to the causes they are passionate about, the eshuzo Foundation is core to our culture.